4 Min Read • May 9, 2023
Three Automotive CRM Trends to Improve Profitability in 2023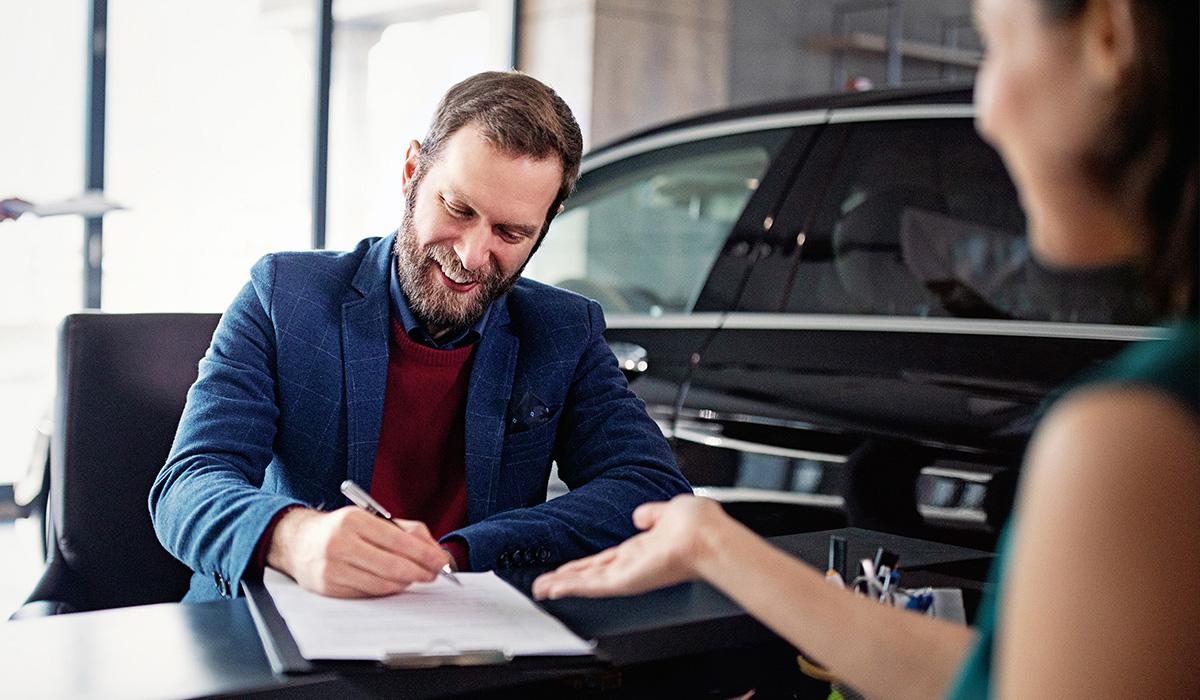 The Customer Relationship Management (CRM) system is a dealership's trusted workhorse to capture, nurture, and convert vehicle shoppers. This core piece of technology helps you build strong, long-lasting connections and generate more profit.
As the economy shifts and higher interest rates impact what price dealers can generate from a sale, you need to be looking across the business to find areas to offset that reduction in profits. There are three key areas where your CRM can actually drive profits.
Unlock and Deliver on Sales Opportunities
A CRM's reporting capabilities are key to ongoing efficiency, growth and profitability. This is especially true of "opportunities" reports, which are typically viewed daily by Dealer Principals, Sales Managers and Sales Associates. Proactively reviewing and acting on these opportunities fills the Sales pipeline.
The reporting that will keep dealers competitive in 2023 and beyond delivers data consistently, promptly and in a format that's easy to read and review. Pre-built reporting makes it easier than ever to stay on top of opportunities and analyze performance by employee, team and dealership.
Better reporting also provides for better coaching. With bite-size pieces of data, Sales Managers along with Sales Associates can proactively review the status of deals, brainstorm solutions, save shaky deals and more.
Adapt To Your Preferred CRM Workflows
From Sales and Marketing to F&I, dealers are constantly adapting and updating digital tools. All of these tools must integrate directly with the CRM to streamline processes and avoid data loss. Just as importantly, the CRM must be flexible enough that dealers can customize data flow and workflows to meet their preferred processes and deliver the best customer experience.
New innovations in CRM workflows are making it easier for dealers to approach their business the way they want to, not how the CRM provider wants them to.
While some dealers prefer the customer to work with one person from start to finish, others prefer the traditional approach of an Internet Sales Manager, in-store associate and F&I professional to move the deal through completion stages.
A CRM with flexible workflows will support both models to ensure every action the customer takes online flows in store to move the customer more quickly through deals.
Turbocharge Equity Mining Tools
Modern dealerships have access to equity mining tools through the CRM but managing the process can be time-consuming. A desk manager notified of a service "waiter" must research the vehicle to see if it is a viable prospect, do an appraisal, and present a payment analysis for the customer that shows the cost of keeping their current car plus maintenance fees versus trading into a new vehicle.
New innovations in CRM equity mining take a lot of the time and uncertainty out of the process. The best of these new tools don't just notify the desk manager of a service "waiter". They automatically review Service appointments for the day, determine if the customer has equity in the vehicle, and leverage advanced metrics like "propensity to buy" to assess and rank opportunities. These innovations make it faster and easier to identify the best prospects to move into a newer model, while also acquiring quality used inventory.
CDK Elead CRM Can Tackle These Issues and More
It is obvious that for dealerships the CRM is an essential tool that assists in creating solid, long-lasting connections that increase your revenue. Looking under the hood to ensure that your CRM has the three components discussed here is imperative.
It should come as no surprise that Elead CRM has a solid track record as a reliable workhorse for attracting, nurturing, and converting auto purchasers. Elead CRM has over 300 pre-built reports to manage enterprise group reporting and track the performance of your dealership.
At CDK Global, we also recognize that workflows must be simple to modify. Dealers are in control of how they follow up with clients thanks to customized workflow features. Use Xchange, our equity mining solution, to make the most of your Service and Sales pipeline. Xchange takes information like positive equity and service information to help your Sales team increase your used car inventory and find the customers likely to buy newer models of cars.
To learn more about all that Elead CRM has to offer, click here .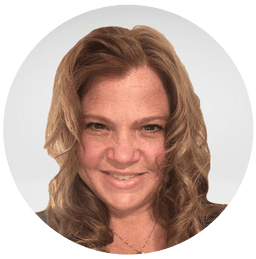 Product Marketer at CDK Global
Michelle Vaccaro is a Product Marketer at CDK Global. She is responsible for the research, launch, and marketing of products that improve a dealership's ability to capture, nurture and convert more leads with CDK's Elead CRM.