4 Min Read • February 23, 2022
The Pros and Cons of an External BDC for Auto Dealerships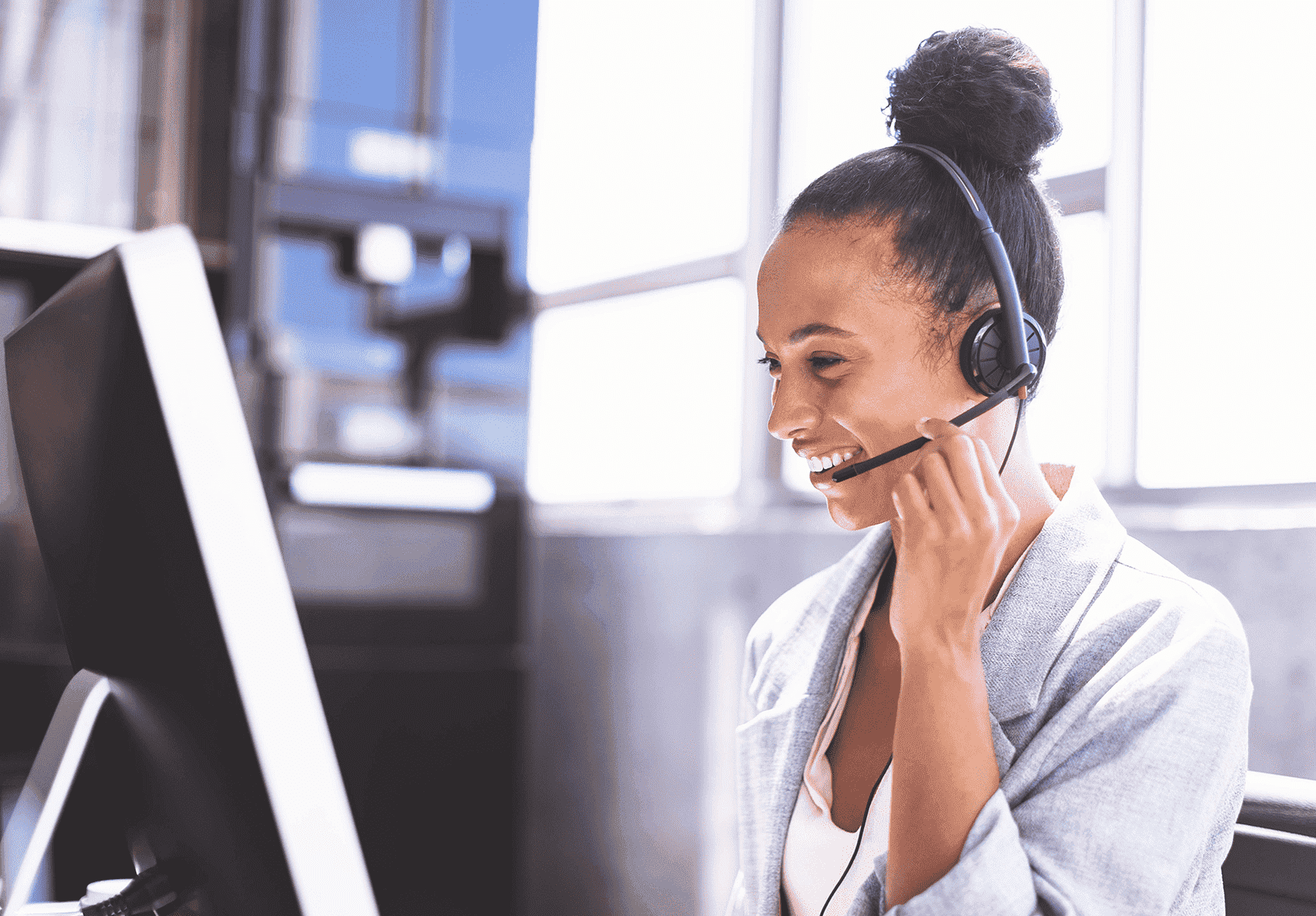 What Is a BDC in Car Sales?
A Business Development Center, or a BDC, is a separate department of the dealership that focuses on bringing in Sales and Service business. BDC Agents are responsible for making outbound calls to bring in new leads and managing inbound calls from leads.
Inbound phone calls are your best low-funnel leads, so they must be handled properly. Many dealers believe their Sales team should be able to handle all those incoming calls, but the fact is that up to 16 percent of calls are never answered. And for many shoppers, having a call go to voicemail means moving on to the next dealership. When phones aren't getting picked up, it's time to consider outsourcing to an external BDC.
Why Use a BDC?
Today's market conditions make an external BDC even more relevant. Labor shortages have employees spread thin. When faced between an in-person customer and one on the phone, the caller always comes second. Outbound call campaigns are often pushed off altogether.
An external BDC can also handle Service calls and campaigns. This is especially important now when most shops are jam packed. Proactive campaigns where agents reach out and schedule customers due for service in a few weeks instead of waiting for them to call is the kind of customer service that will keep them coming back to your shop.
The continuing labor shortage is also why dealers may want to steer away from building an internal BDC — at least for now. The time and resources it takes to hire, train, manage and compensate internal BDC agents is a hassle and cost most dealers can't shoulder at this time.
Of course, there are pros and cons to using an external BDC. The following points can help you decide what's best for your dealership.
Pros of Outsourcing to an External BDC
Auto Professionals

An automotive-focused BDC ensures that all agents are properly trained to respond to calls and emails and are familiar with the industry. They have the skills to handle any type of call and respond in a way that fits your specifications and brand. They are an extension of your team and work within your parameters.

Full Outbound Campaign Management

An external BDC can run entire Sales and Service campaigns, from data mining and compiling call lists to complete campaign reporting. Its capabilities encompass all channels (calls, emails, direct mail, text) to reach every customer with the right message through the right avenue.

Full Inbound Campaign Management

Customers are relying more on third-party inventory sites and digital retailing tools to narrow down their vehicle choice before they contact your dealership. These highly qualified leads need prompt and personal replies. An external BDC is available 24/7 to answer questions and will consistently follow up for at least a 90-day period. Once the lead is flipped to sales, the details of what the customer has already done online help create a more personal and efficient in-store experience.

Consultant-Based Approach

More dealerships are moving away from the "hard sell" of immediately asking for an appointment and toward a consultative approach. External BDC agents can reinforce this approach by acting as consultants who answer every customer question before scheduling an appointment. This high-quality traffic results in better show and close rates.

Relative Low Cost

A virtual BDC is scalable, so you can go big, remain at a smaller level or discontinue altogether, depending on what's going on at your dealership. You control the cost depending on how much help you need or want at any given time. Keep costs low or go all in. It's up to you.
Cons of Outsourcing to an External BDC
Control

You will have to give up some control over day-to-day operations. An external BDC works to your specifications and detailed process instructions, but there's always the risk of occasional misunderstandings if leads fall through the cracks.

Culture

You have a dealership culture and story that BDC agents may not know, so there's a risk they might not handle every situation the way you'd prefer.

Integration

External BDCs have sophisticated call monitoring technology, but it may not integrate with your DMS and CRM. In that case, you must rely on the statistics the BDC provides, which can make ROI more difficult to measure.
Labor shortages don't have to mean your calls go unanswered or outbound campaigns languish. An automotive-focused external BDC answers every call and nurtures every lead — promptly, professionally and cost-effectively.