3 Min Read • February 9, 2022
How AI Will Take Strategic Data-Driven Marketing to the Next Level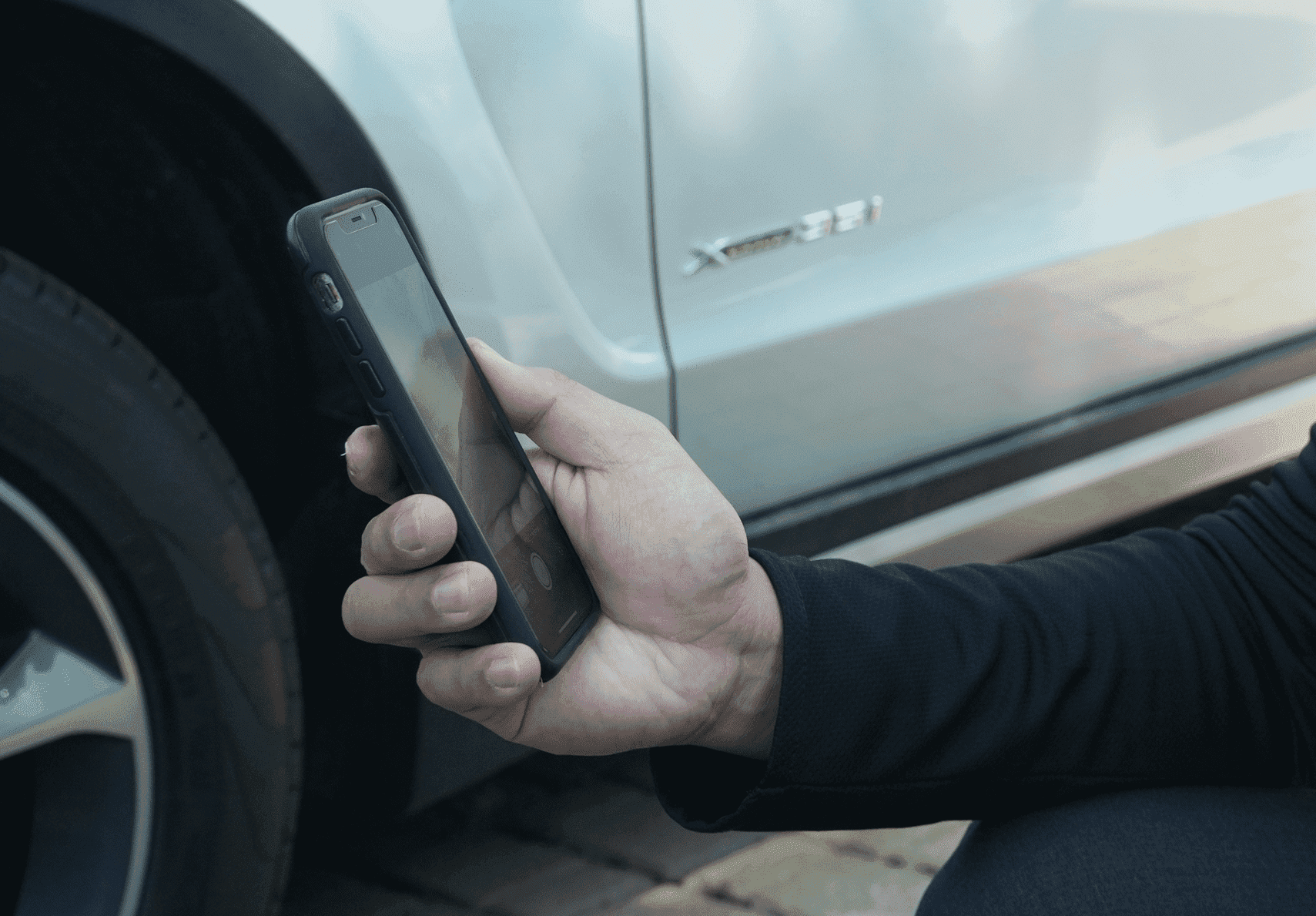 Compared to other retail industries, auto dealerships have been slow to adopt data-driven marketing. Small- to mid-size dealerships often lack the resources to access and analyze their data, let alone incorporate it into their marketing strategies. As a result, most dealers continue to send the same generic email blasts and postcards to large segments of their database.
Resource-challenged dealers should consider incorporating artificial intelligence (AI) into their marketing strategies. You may already know that AI can be used to support employees and automate dealership processes. Did you know it can also help you create targeted, personalized marketing campaigns?
AI + Data = Marketing Success
According to PricewaterhouseCoopers' "Experience is Everything" report, 75% of U.S. consumers cite experience as a key factor in purchasing decisions. The most important aspects of that experience are speed, convenience and getting the right information at the right time. Data-driven marketing powered by AI promises to deliver all three aspects of the optimal customer experience.
With a data-driven marketing strategy, customer data is used to segment customers into audiences based on a variety of data points such as income levels, zip codes, make/model ownerships, service history and website browsing history.
For optimal success, marketing campaigns should use several data points to create a narrow list of targets. The smaller the list, the more relevant your messaging can be. Here are a just a few examples of how AI can take your data-driven marketing efforts to the next level.

Inventory Acquisition
If you're looking to acquire specific makes and models for your certified pre-owned program, you should have a list of target customers who own those makes and models with low mileage and have been servicing their vehicles at your dealership. Once you identify these prospects, AI will send personalized communications to each individual. Using a multichannel approach for your communications will help increase the likelihood of responses.
AI can also access your equity mining software to identify and contact customers with equity positions in their vehicles. When a customer shows interest, AI will hand them off to a salesperson.

Acquiring New Customers
Data can help you identify your dealership's most profitable customers and then develop look-alike audiences. Marketing to look-alike audiences will help you attract more new customers with similar attributes to your best customers. AI can respond to leads generated from these campaigns, and will communicate by email, chat or text until the lead is ready to be handed off to a salesperson. Fast, personalized responses increase campaign conversion rates.

Propensity to Buy
There's a reason that marketers' use of AI jumped from 29% in 2018 to 84% in 2020, according to Salesforce Research's recent State of Marketing Study. One of AI's most promising applications is its ability to analyze customer data and determine a customer's propensity to buy. Why waste money advertising to thousands of people when you can create a prospect list of active, in-market shoppers?

VIN-Specific Vehicle Recommendations
Making VIN-specific recommendations to a customer based on their data is another way you can boost sales. Do you have a piece of inventory that hasn't moved? Let AI mine your data to identify prospects who might be interested and send them a personalized email with a link to the vehicle page.
Dealers who have yet to embrace data-driven marketing should prioritize it in 2022. Integrating AI will help you analyze your data so you can better use it to create targeted, personalized marketing campaigns that will attract more customers.