3 Min Read • June 2, 2023
Credit Struggles Don't Dent Ease of Purchase Score in May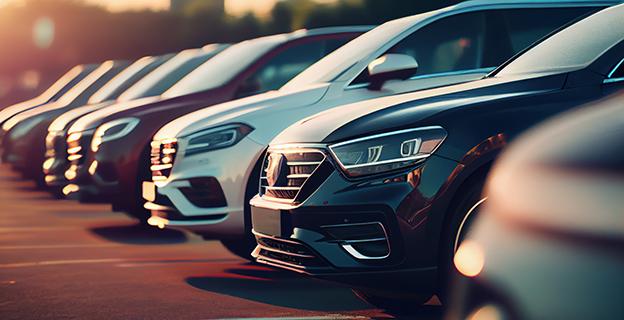 Inventories are rising and the lots almost look back to normal at many dealerships. These conditions helped lift the CDK Global Ease of Purchase score to 84% in May, one of our highest recorded. But just as the industry is overcoming one issue, another is lurking behind it. High interest rates have been an issue for months, especially for shoppers who want affordable options.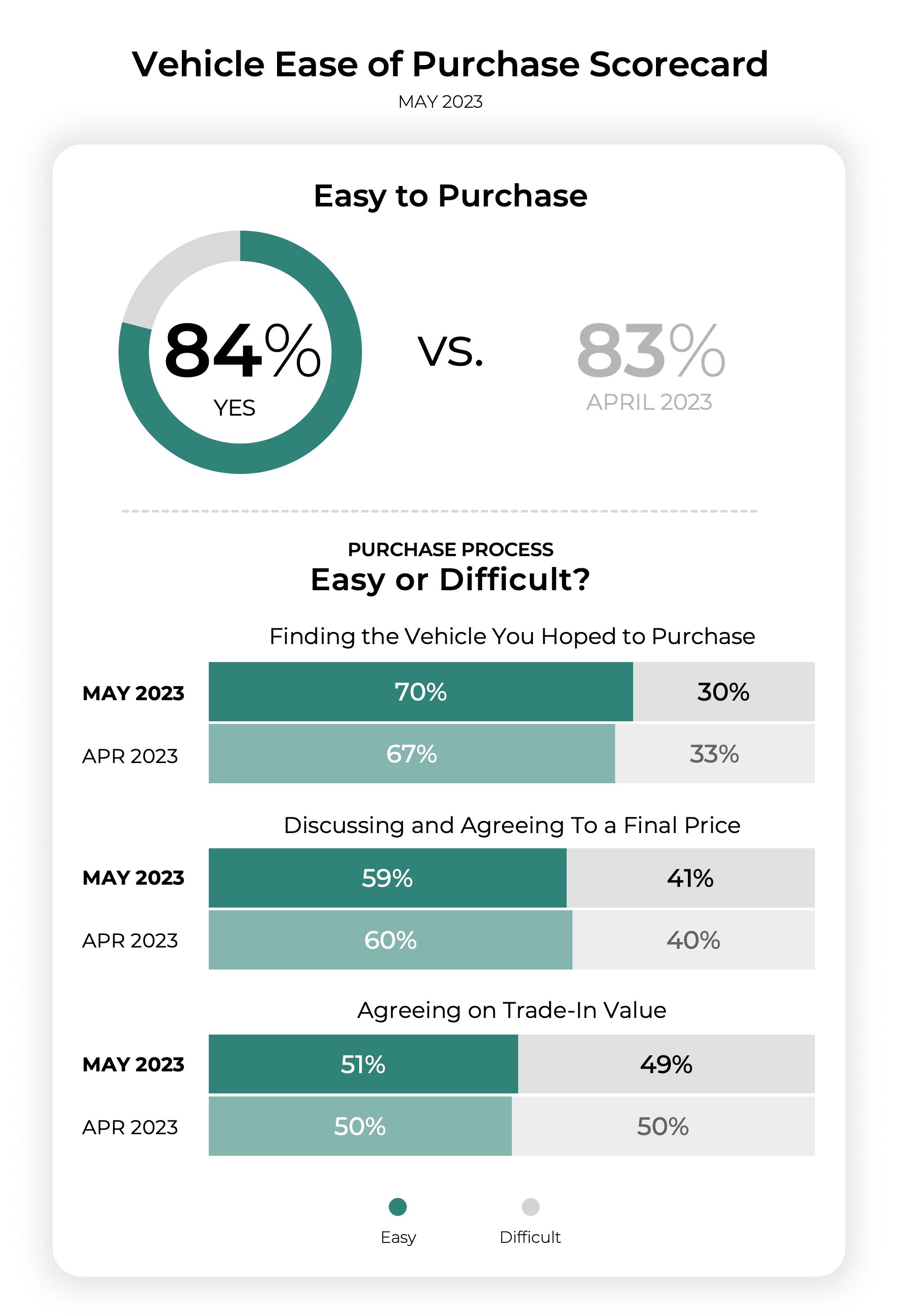 Our latest Ease of Purchase survey showed 58% of car buyers said applying for credit was easy, down from 63% the previous two months and the lowest since January. This was also the biggest drop in any of the purchase steps. Applying for credit also ranked 51%, second to last, in terms of the steps we track ahead of agreeing to the value of the trade-in.
A tightening credit market, like the housing market, is hurting those in need of car loans, and there's still an after effect from some regional bank closures that occurred earlier in the year. The Federal Reserve Bank of Dallas surveyed 67 lending institutions in late May and found 48% had tightened credit standards and terms. That's the highest they've reported since the Fed's surveys began in 2017.
And while we're seeing promotional APRs in the 5%–6% range at many franchised dealers, there hasn't been much change, according to the buyers we asked, related to the ease of discussing and agreeing to a final price. That score came in at 59%, down slightly from 60% in April and slightly higher than 58% in March.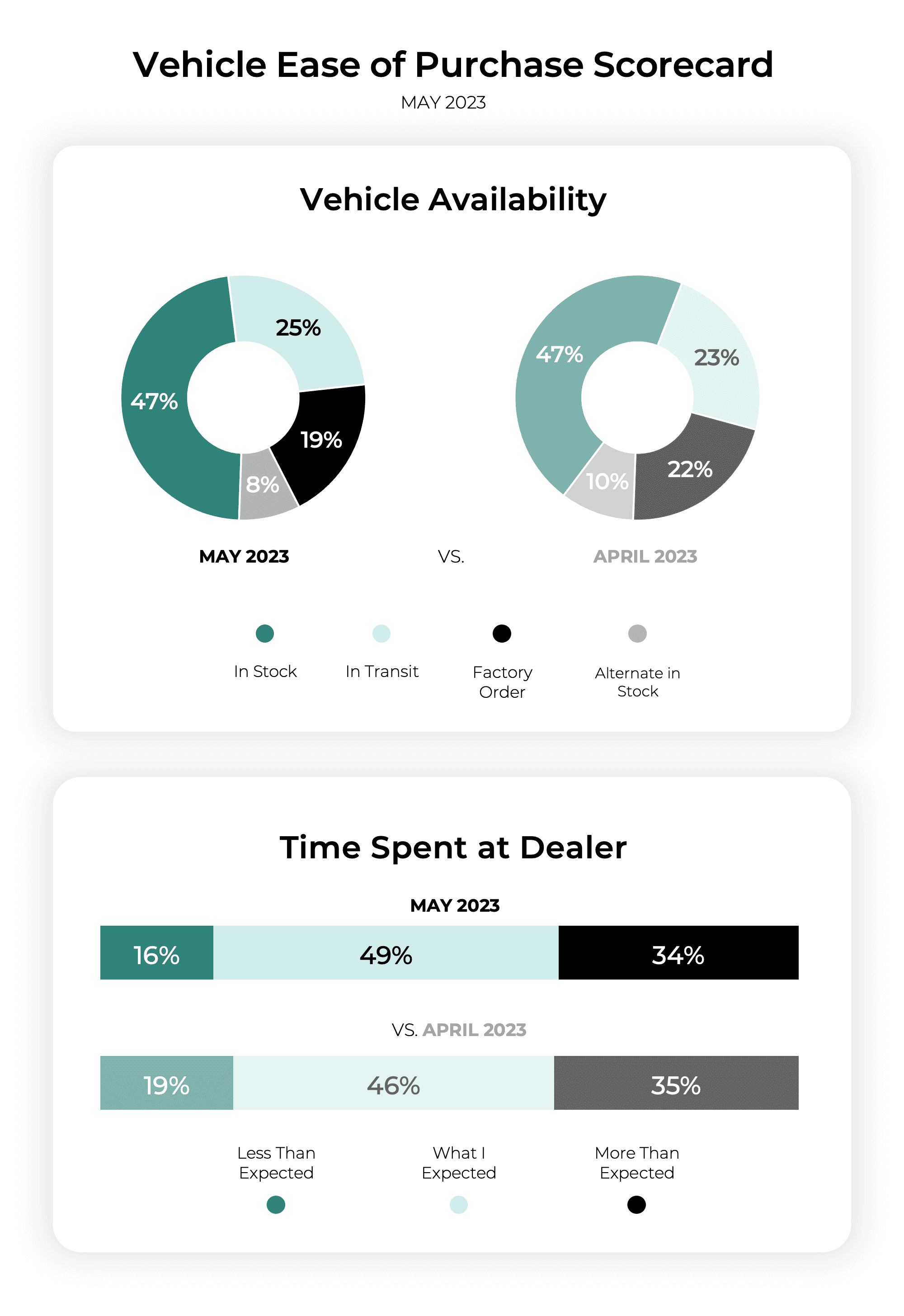 The availability of new cars is improving as a healthy 47% of buyers said they found the car they wanted in stock, but they visited more dealers to find the car they wanted. Only 26% of buyers visited just one store, down from 30% in April. And 48% had to visit two stores in May, up from 44% the month before. The number of buyers who visited three or more stores didn't change from 26%.
In our survey, respondents pointed to the availability issue as well. While the car they wanted was in stock, it wasn't in stock at the first dealer they visited. One respondent said after that "everything was pretty seamless. The car was ready for me when I arrived … and I was able to sign the paperwork and be on my way fairly quickly."
The time it took at the dealership fluctuated only slightly in May. The number of people who said it took less time than they expected fell from 19%–16%; the number who said it was what they expected offset it, rising from 46% in April to 49% in May while those who said it took more time remained essentially flat.
With inventories rebounding in spots and the purchase process still relatively easy, it's important for dealers to stay on top of new issues. Shoppers dreaming about a new car for summer travel may need to shape up their credit in order to make that big purchase a reality,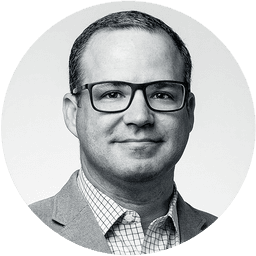 Director, Content
David Thomas is director of content marketing and automotive industry analyst at CDK Global. He champions thought leadership across all platforms, connecting CDK's vast expertise to the broader market and trends driving our industry forward. David has spent nearly 20 years in the automotive world as a product evaluator, journalist and marketer for brands like Autoblog, Cars.com, Nissan and Harley-Davidson.