2 Min Read • April 11, 2023
Top Five Service Features To Increase Retention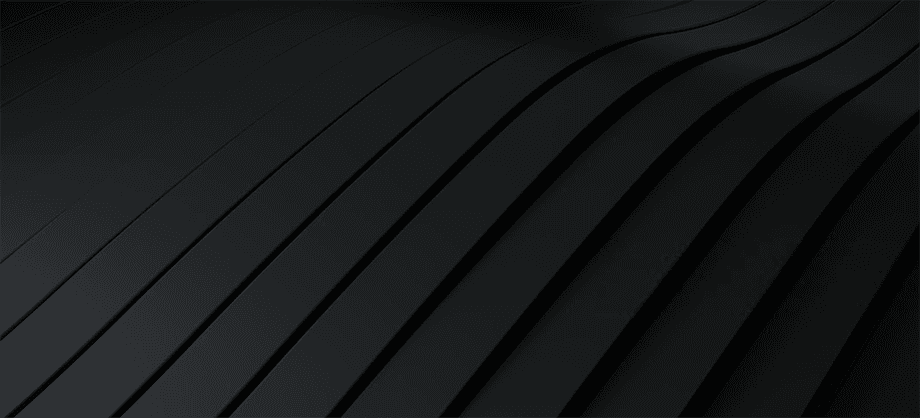 We spoke to 2,000+
dealer, independent and mobile mechanic Service customers and found the top five Service features that stood out for all respondents, regardless of age. Take advantage of each of them.
1.  Transparent Service Pricing
Eliminate Surprises at Checkout
Today's shopper wants a realistic picture of the cost prior to service, as well as your guaranteed lowest price, a detailed invoice with all related fees and real-time cost updates on any repairs.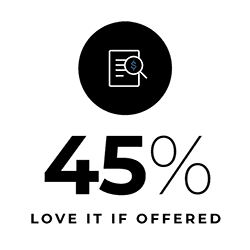 2.  Factory-Trained Technicians and Certified Parts
Leverage These Huge Advantages
Having factory-trained Technicians and certified parts elevates your dealership's Service department above the competition. Promote these two assets to build customer satisfaction and retention.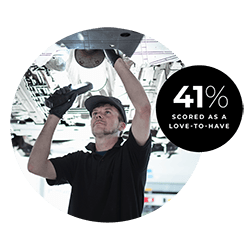 3.  Real-Time Mobile Updates
Keep Customers Informed
Real-time teQxt updates and real-time digital progress bars both found a soft spot with consumers and are becoming the norm across retail. They also drive loyalty and save you time.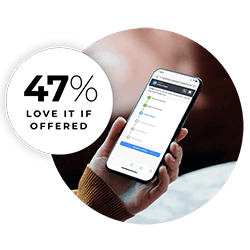 4.   Personalized Offers
Build Your Relationships
Go beyond simply sending Service offers and use technology and data to proactively predict Service failures and notify customers of their vehicle's health needs.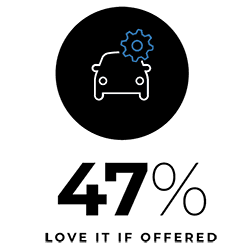 5.  Areas Where Customers Can Be Productive
Make Waiting More Comfortable
Dealerships have realized the importance of providing comfortable workspaces for customers. This includes workstations with charging ports and semi-private areas for phone calls.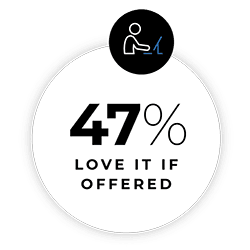 Bring Them Back to Your Service Bays
Discover more eye-opening insights in the free e-book Five Service Features to Invest in Now.