3 Min Read • August 12, 2022
2022 Summer Car Dealership Marketing Strategies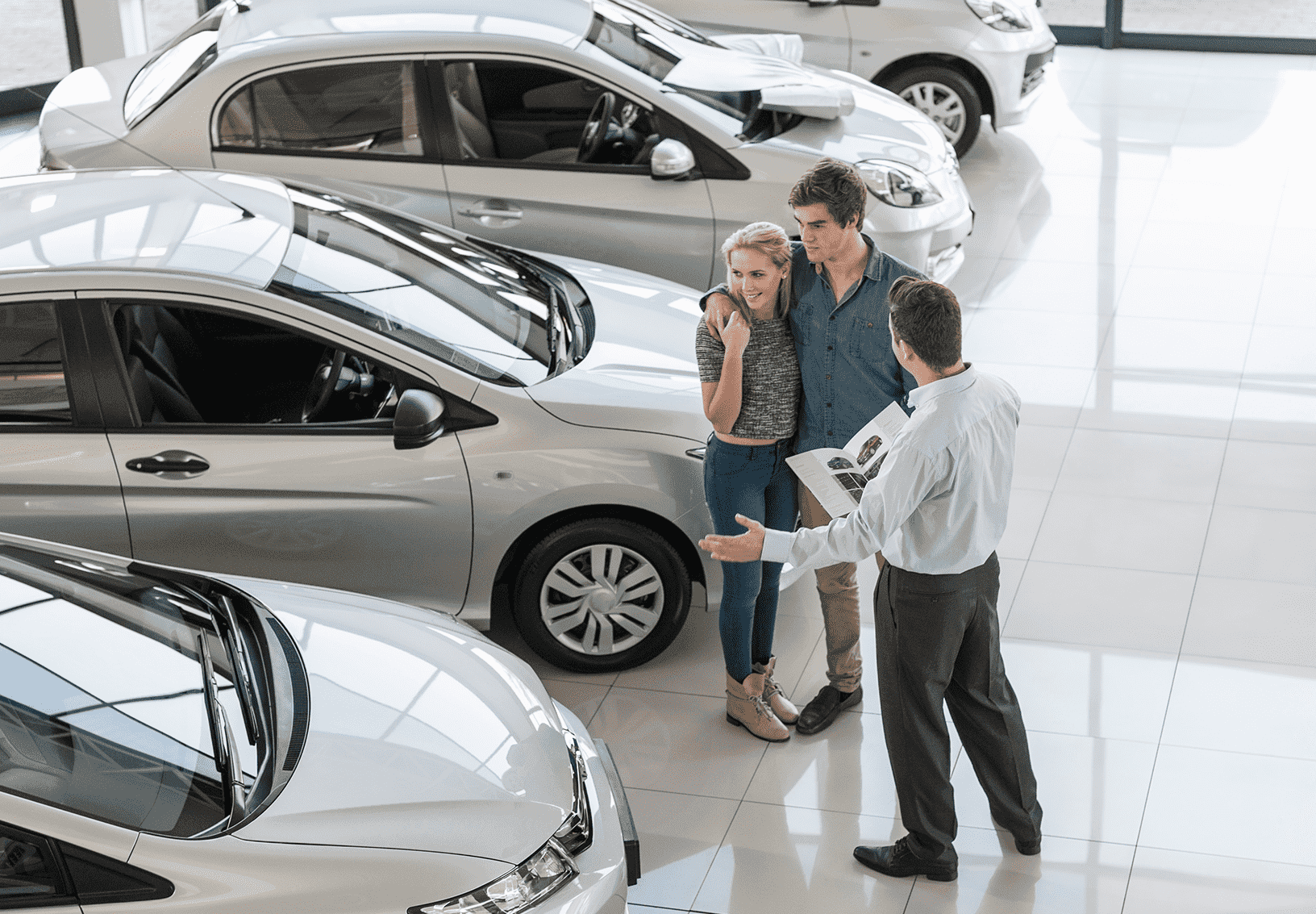 Summer usually brings tent sales, large manufacturer incentives and deals like interest-free financing. But this summer? All that's out the window. The ongoing new vehicle crunch likely means your pipeline is already sold and you've got a stack of customer orders.
Yet, consumers are still eager to buy. It's time to get creative and launch a summer automotive marketing strategy to acquire quality used vehicles. This approach will help you maintain turnover and keep profits up.
Dealers across the country are hurting for used cars to sell — particularly older, higher-mileage models that sell quickly for above-average profit. And there's a lot of profit to be made. The average price of a used car today is over $34,000. That's up nearly $10,000 from 2021.
1. Turn to Your Database, Not Auctions
Buying at the auctions is not the way to go. You have to outbid everyone else in the lane and then pay the auction, shipping and delivery costs. Instead, leverage your database and third-party partners to create a marketing strategy that brings vehicles to you.
One idea is to flip your summer tent sale into a buy event. Have your Sales team ready to provide free vehicle evaluations and offers for every driver that shows up.
Yes, it's very likely you don't have the inventory to get them into a new vehicle immediately. Be prepared to explain the vehicle shortage and your ordering process. Guarantee your offer on the current vehicle is good if they put down a deposit for a new vehicle. Complete the trade-in at vehicle delivery.
Dealers have recently had success with buyback lease campaigns. Use the data mining tool in your CRM to create a targeted audience list of customers with a year or more left on the lease term. Offer a no-penalty early return and get them into a new vehicle with the same payment.
Another strategy is to send vehicle evaluations to customers. The buyback tool in your CRM can help you view inventory on the road and assume mileage. Send customers an email or short text telling them how much their vehicles are worth and offering to upgrade them for the same monthly payment. People love to see equity in their vehicles, and this is a low-pressure way to keep your dealership top-of-mind.
2. Consider Private Sellers
The trend of buying off the street is also heating up right now, but there are best practices to follow. Do not take a high-pressure sales approach. Build trust with a low-key offer and emphasize you're willing to purchase the vehicle even if the owner doesn't buy from you.
Keep in mind that many private sellers may be wary of selling to a dealership. Create a list of the benefits of working with your store vs. a private buyer. Your dealership isn't going to low-ball them, or have financing problems, or stand them up at a vehicle viewing.
3. Adopt a Clear, Short Message
Tie your marketing efforts together with consistent messaging across all platforms, including your website, social media, TV and radio. Consider buying a banner ad on third-party selling sites to reach more eyes. The message can be as simple as "We Buy Any Trade."
Finally, leverage your partners with trade-in tools. Kelley Blue Book Instant Cash Offer, for example, can help you create campaigns and acquire vehicles.
Your dealership needs quality cars you can sell to maintain turnover and profitability. A summer marketing strategy to bring in vehicles is a win-win to get the used vehicles you need and make more sales.