1 Min Read • June 5, 2023
What Automotive Dealers Think About Artificial Intelligence (AI)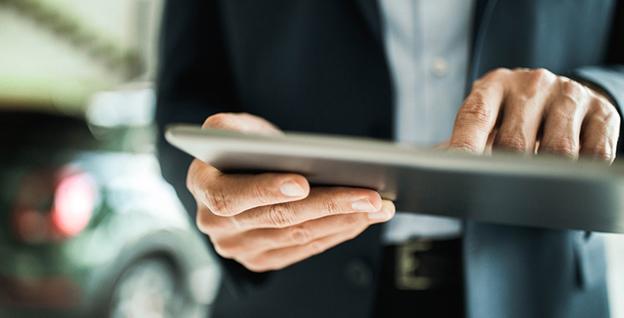 Artificial Intelligence (AI) seems to be on every newscast, in every headline and across social media feeds. And while it may be the hot topic for the tech crowd, car dealers have been investigating and investing in the technology for years.
In a new survey, CDK Global uncovered what dealers think about AI and found that it's positively impacted sales, inventory management, service and parts. Nearly every area of the dealership can benefit from current and future use cases of AI.
The report also explains how dealers view distinct challenges to their business since our last AI survey in 2021. Findings also uncovered that dealers are excited about the possibility of AI improving operations throughout the store.
And don't worry if you're unfamiliar with all the terms or even want to know exactly what AI is because our new e-book explains it all.